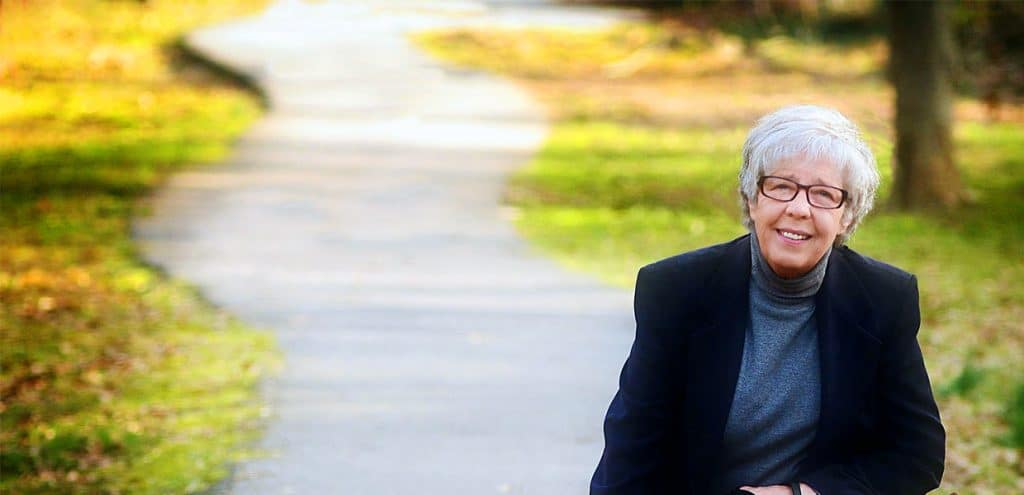 Call
Schedule An Appointment
Call
Divorce And Custody Can Be Traumatic
Don't Go It Alone

Get Skilled, Experienced representation
Family Lawyer Simpsonville SC
At Truesdale Family Law, we provide trusted, reliable legal help for those seeking divorce, parents rights, alimony, and more. Going through a divorce is never easy, it's even harder going through it alone. Let us help you learn your rights and walk through the process with you. We serve Simpsonville SC and also serve Greer, Mauldin, Powdersville, and Greenville. Divorce and custody can be traumatic, don't go it alone.
Why Choose Cheryl Truesdale?
Family Lawyer Simpsonville SC
Skilled and Experienced
34 plus years experience, female attorney, certified family court mediator, guardian ad litem.
Immediate Legal Management Relief
With an experienced attorney you will no longer need to deal with the complications of trying to manage your legal problem alone.
Constant Communication
Clients are kept updated on case progress and have access to case documents through an online client portal assigned to them.
We Handle All Family Court Matters Including
Divorce
Gay Rights
Paternity
Father's Rights
Child Support
Grandparents Rights
Separation
Alimony
Visitation Rights
Adoption
Division of Marital Assets/Debts
Child Cusotdy
About Simpsonville, SC
Simpsonville is a rapidly growing community just outside of Greenville, SC. Simpsonville has a charming downtown district, countless residential developments, beautiful parks, and delicious restaurants.
Downtown features a full functioning railroad track, by the track you'll find Ice Cream Station, a local favorite serving up delicious icecream on a hot day. Just three blocks from main street in downtown is beautiful Simpsonville City Park. The park has playgrounds, a walking track, and plenty of open space for you and your family to enjoy a nice day outside.
Simpsonville also features lots of delicious restaurants. Whether it's tasty tacos at the renound Tipsy Taco, gourmade craft pizzas at Sidewall Pizza Company, or fall off the bone BBQ at Henry's Smokehouse, Simpsonville's restaurant scene is exploding for a town of it's size.
Contact
Cheryl A. Truesdale, Attorney at Law
Office: 330 East Coffee Street, Greenville SC 29601
Telephone: (864) 527-5951
Fax: (864) 235-1283
"Cheryl did an amazing job handling my case from our first consultation to the final hearing. She was patient and listened to all of my concerns and answered all of my questions and "what if" scenarios. When it comes to custody of your children, there is nothing more nerve-racking and you want to make sure the attorney you work with is one that you can trust to work in your best interest and leave no stone unturned. Cheryl Truesdale was thorough, knowledgeable, experienced and had impeccable attention to detail and was very communicative through every step of the process. I would highly recommend her services."
Jessica R
Simpsonvile, SC