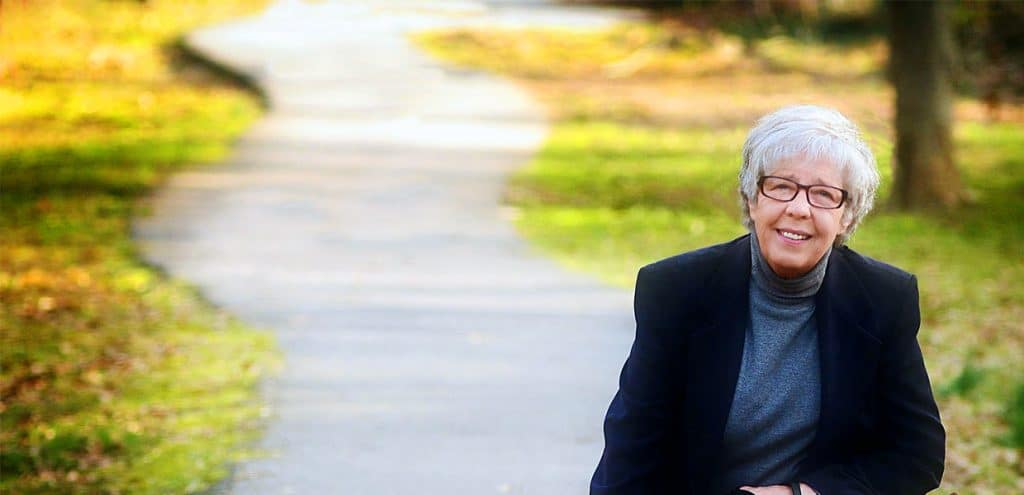 Call
Schedule An Appointment
Call
Divorce And Custody Can Be Traumatic
Don't Go It Alone

Get Skilled, Experienced representation
Family Lawyer Greenville SC
You Are 3 Steps Away From Clarity 1. Schedule Appointment
Schedule a 1 hour initial consultation ($100). The consultation will be an in depth analysis of your case including process and costs. 2. Initial Interview
Initial interview designed to provide thorough and frank advice, and answer questions enabling you to make fully informed decisions 3. Honest Assessments
Honest assessments about the costs and benefits of the various options available to you in litigation, negotiation, or various alternative dispute resolution processes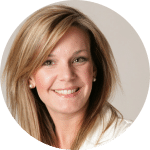 "Cheryl did an amazing job handling my case from our first consultation to the final hearing. She was patient and listened to all of my concerns and answered all of my questions and "what if" scenarios. When it comes to custody of your children, there is nothing more nerve-racking and you want to make sure the attorney you work with is one that you can trust to work in your best interest and leave no stone unturned. Cheryl Truesdale was thorough, knowledgeable, experienced and had impeccable attention to detail and was very communicative through every step of the process. I would highly recommend her services."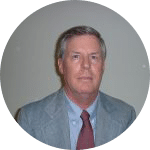 "As a client of Cheryl Truesdale and an attorney myself for over 40 years, I can attest that she is excellent in her field. She is very knowledgeable, always prepared, and easy to work with. I am pleased with the results she achieved on my behalf and would recommend her favorably to others."
Why Choose Cheryl Truesdale?
Family Lawyer Greenville SC

Skilled and Experienced
34 plus years experience, female attorney, certified family court mediator, guardian ad litem as a Family Lawyer Greenville SC
Immediate Legal Management Relief
With an experienced attorney you will no longer need to deal with the complications of trying to manage your legal problem alone.
Constant Communication
Clients are kept updated on case progress and have access to case documents through an online client portal assigned to them.
Family Lawyer Greenville SC – We get started with the basics
Preparing the client for negotiations and hearings
Taking over all key communications

Taking immediate action to protect the client's interest

Asserting the client's critical rights, and

Taking action to positively shape the course/strength of the legal case.