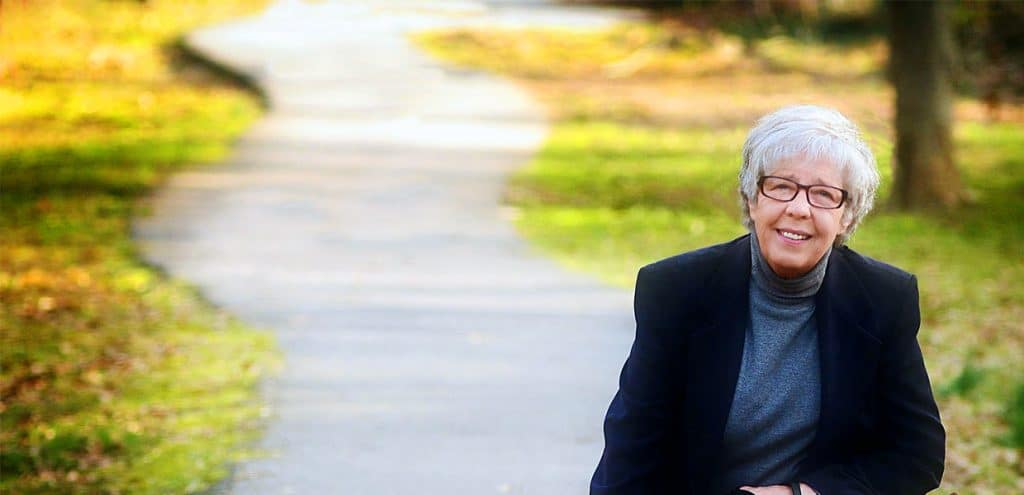 Call
Schedule An Appointment
Call
Divorce And Custody Can Be Traumatic
Don't Go It Alone

Get Skilled, Experienced representation
Family Lawyer Powdersville SC
At Truesdale Family Law, we provide trusted, reliable legal help for those seeking divorce, parents rights, alimony, and more. Going through a divorce is never easy, it's even harder going through it alone. Let us help you learn your rights and walk through the process with you. We serve Powdersville, SC and also serve Greer, Mauldin, Simpsonville, and Greenville. Divorce and custody can be traumatic, don't go it alone.
Why Choose Cheryl Truesdale?
Family Lawyer Powdersville SC
Skilled and Experienced
34 plus years experience, female attorney, certified family court mediator, guardian ad litem.
Immediate Legal Management Relief
With an experienced attorney you will no longer need to deal with the complications of trying to manage your legal problem alone.
Constant Communication
Clients are kept updated on case progress and have access to case documents through an online client portal assigned to them.
We Handle All Family Court Matters Including
Divorce
Gay Rights
Paternity
Father's Rights
Child Support
Grandparents Rights
Separation
Alimony
Visitation Rights
Adoption
Division of Marital Assets/Debts
Child Cusotdy
About Powdersville, SC
Powdersville is a fast growing community just south of Greenville, SC. Powdersville started humbly as a farm town and has developed into a beautiful place to raise a family. The highly residential area features beautiful parks and lots of delicious restaurants so you and your family will never have to leave town for a nice day outside or bite to eat.
Powdersville has been dubbed "the gateway to the foothills" and boasts quick access to the mountains for those who like to hike. Powdersville is just a short drive from Table Rock State Park. Table Rock Mountan can be seen from certain parts of Powdersville on a clear day.
If you're looking to spend time outdoors in Powdersville, Hurricane Park is a great place to walk, toss a football, or have a picnic with the family. Hurricane park is located right next to Wren Highschool on Wren School Rd.
Powdersville has lots of great local restaurants to choose from. Whether it's freshly made Italian food and pizza at Pizza House, Yummy hibachi and sushi from Nagoya Japanese Restaurant, or fall off the bone BBQ from Shanes Ribshack, Powdersville's food scene is great and growing rapidly.
Contact
Cheryl A. Truesdale, Attorney at Law
Office: 330 East Coffee Street, Greenville SC 29601
Telephone: (864) 527-5951
Fax: (864) 235-1283
"As a client of Cheryl Truesdale and an attorney myself for over 40 years, I can attest that she is excellent in her field. She is very knowledgeable, always prepared, and easy to work with. I am pleased with the results she achieved on my behalf and would recommend her favorably to others."
Robert M
Powdersville, SC